Repairing means restoration work for when something gets broken, damaged, or stops working. Hardwarepasal provides quality repair products online in Nepal.
Repair Products help in repairing things, by which we can use the product again without having to buy a new product. Repairing helps in getting things fixed, and with quality repairing products, it can fix the things that can exist for a much longer period. So, during repairing, the repair products that are to be used must be quality-wise selected. Repair products like Sealant Products, Tile Fixing Products, Epoxy Putty, and Adhesive. Hardwarepasal provides all these essential and quality repair products online to your doorstep in Nepal.
Dr. Fixit Sealant Product: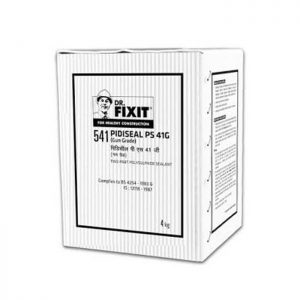 Sealant is a substance used to block the passage through the surface or joints or openings in materials. Sealant is one of the most important repairs product. Dr. Fixit 6.5 kg pidiseal PS 41-G, Dr. Fixit 6.5 kg pidiseal PS 42-P, and Dr. Fixit 240 ml Silicone sealant are some of the Dr. Fixit Sealant Product that is available online at Hardwarepasal.
Tile Fixing Product: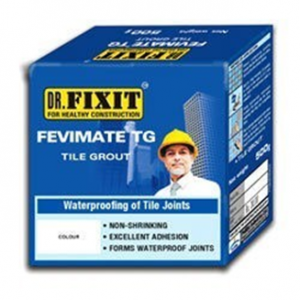 Tiles play an important role in interior design, setting the look and feel of the house. There are various tile fixing products like Tile Cleaner, Dr. Fixit 500gm Tile Grout, Dr. Fixit 30 kg Frvimate XL, Dr. Fixit 300GM Tile Bonder, and many more products that help in fixing and cleaning the tiles. Hardwarepasal provides all these tiles fixing products online up to your home in Nepal.
Epoxy Putty: 
Epoxy putties are made up of two soft parts. When these two parts are mixed together, a chemical reaction takes place, causing the putty to harden. It is a powerful adhesive. It bonds to virtually any surface. It is waterproof. It can be shaped, molded, sculpted, drilled, sawed, cut, and painted. And perhaps best of all – it is one of the easiest repair compounds to use. There are various Epoxy Putty like Pidilite 1kg  M-seal Regular Epoxy Compound, Epoxy Putty like Pidilite 100g  M-seal Regular Epoxy Compound, Pidilite 50g  M-seal Regular Epoxy Compound, Pidilite 50g  M-seal sanitary and Pidilite 25m  M-seal fast which are most effective and available online at hardwarepasal.
Adhesive:
Adhesive is used in each small product around us. It includes sealing the pipes or other items that require sealing. There is various Adhesive Product Available at Hardwarepasal.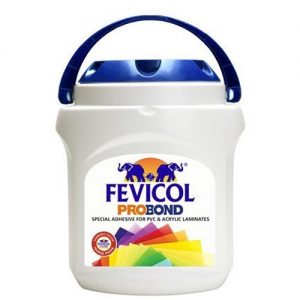 White Adhesive is good for wood, paper, cardboard, cloth, and many porous and semi-porous materials. It's easy to use and clean up and very safe.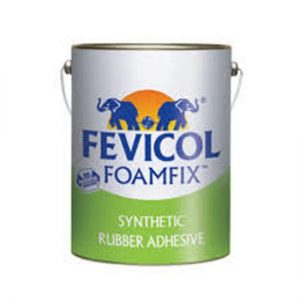 Contact adhesives are used for bonding various materials. For example, you can glue together carpets, vinyl, leather, cardboard, rubber, and various soft materials with this sort of adhesive.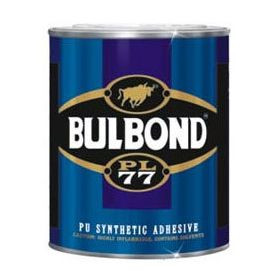 Synthetic adhesives are used to glue synthetic laminates to wood, man-made boards, and plaster.
Plumbing Section Adhesive: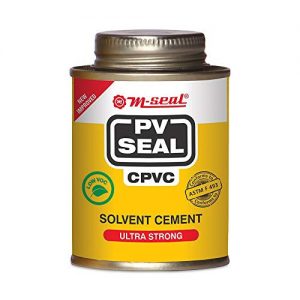 Plumbing Section Adhesive is used for different plumbing applications, including Fixing leaks and filling small gaps, joining PVC pipes and fittings. Temporary PVC repairs.
There are many more adhesives like Household use adhesive, Epoxy Adhesive, Auto maintenance adhesive, Auto Corrosion Adhesive, Super Plasticizing Admixture, which are used for various different purposes and applied on different surfaces.
All these repair products are useful and can help you to get things fixed. Hardwarepasal provides all these essential repair products online to your doorstep at a reasonable price in Nepal.